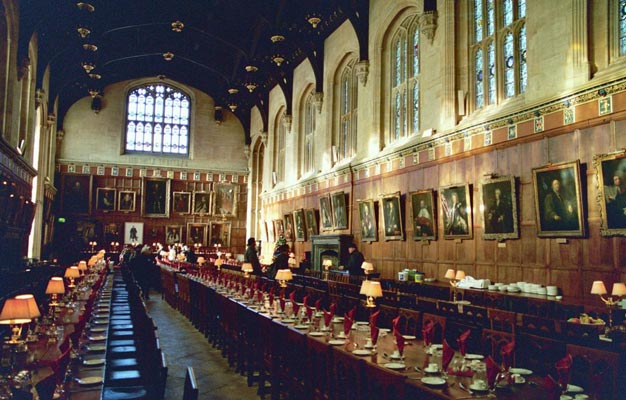 Oxford and Cambridge Universities
Posjetiti poznate gradove Oxfordu i Cambridgeu i istraživati ​​svoja sveučilišta na ovom cjelodnevnom turneje. Pogledaj sve fascinantne znamenitosti na tom pješačenje u Oxfordu i Cambridgeu, u Engleskoj uglednih sveučilišnih gradova. Kupi turneje ulaznice za Oxford i Cambridge sveučilišta ovdje!

Započnite turneju posjetom najpoznatijeg svjetskog Sveučilište u prekrasnom gradu Oxfordu. Sveučilište datira iz 13. stoljeća i mnogi poznati ljudi su prisustvovali školu uključujući i bivšeg predsjednika Billa Clintona i JRR Tolkiena. Uzmi pješačenje vidjeti Christ Church College, (gdje su snimani neki Harry Potter scena) Bodleianskoj knjižnici i Sheldonian kazalište. Zatim nastaviti na prekrasnom i slikovitom gradiću Cambridgeu koji je prekrasna mješavina svakodnevice i izvanredna. Mnogi poznati ljudi svoju inspiraciju pronašao ovdje, Charles Darwin, Isaac Newton, a mnogi od Monty Python bande. Uzmi obilazak kapele i Kings Collegea i poznati "Most uzdaha".

Važne informacije:
- Turneja je na engleskom jeziku.
- Trajanje: 10 sati
- Ulaznice će biti poslana na vašu e-mail adresu odmah nakon što ste završili vaš boravak u hotelu, a isplata je odobren.
- Ulaznica vrijedi za datum odjave.
- Cijene Dijete vrijede za djecu od 3-16 godina. - Oxford i Cambridge sveučilišta završava na željezničkog kolodvora Victoria.
Smjerovi
Oxford and Cambridge Universities
Address
164 Buckingham Palace Road London SW1W 9TP
English helpdesk

+44 20 3870 3444
Need help with your booking? We will gladly answer your questions.