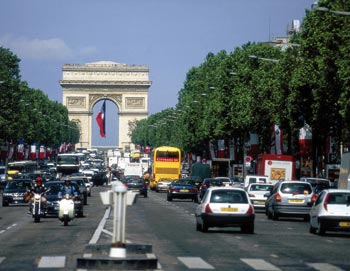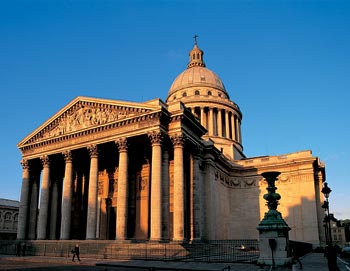 Paris Museum Pass - 4 Days
Skip the line to over 60 of Paris' most popular museums and monuments with the Paris Museum Pass! The pass is valid for four consecutive days and gives you unlimited access to some of the most incredible sights and museums in and outside of Paris.
Smjerovi
Paris Museum Pass - 4 Days
Address
2 rue des Pyramides 75001 Paris
English helpdesk

+44 20 3870 3444
Need help with your booking? We will gladly answer your questions.