O Ticmate
100% siguran sustav za plaćanje

Platiti u eurima

Više od 3,5 milijuna prodanih ulaznica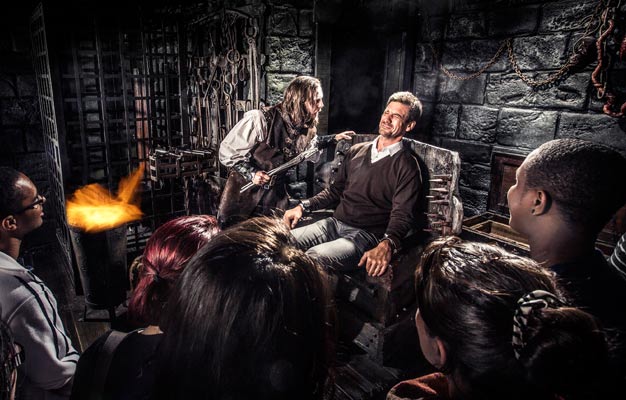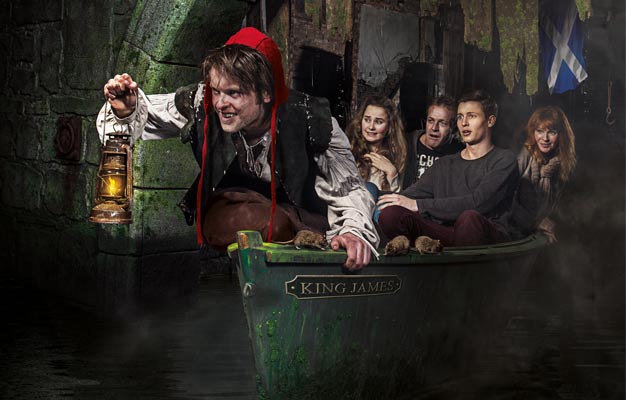 Edinburgh Dungeon
Visit the Edinburgh Dungeon for a uniquely thrilling attraction that'll take you back to the past's most horrible bits. See, hear, smell and feel Edinburgh's darkest stories as they come to life before your eyes.
Trajanje: 1 sati 20 minuta
Radno vrijeme
Edinburgh Dungeon is open Monday-Friday from 10 AM-5 PM. Saturday 11 AM-7 PM & Sunday 11 AM-5 PM.
Smjerovi
Edinburgh Dungeon
Adresa
31 Market Street Edinburgh EHI IQB
Korisnička podrška na engleskom jeziku

+44 20 3870 3444
Trebate li pomoć s rezervacijom? Rado ćemo odgovoriti na Vaša pitanja!