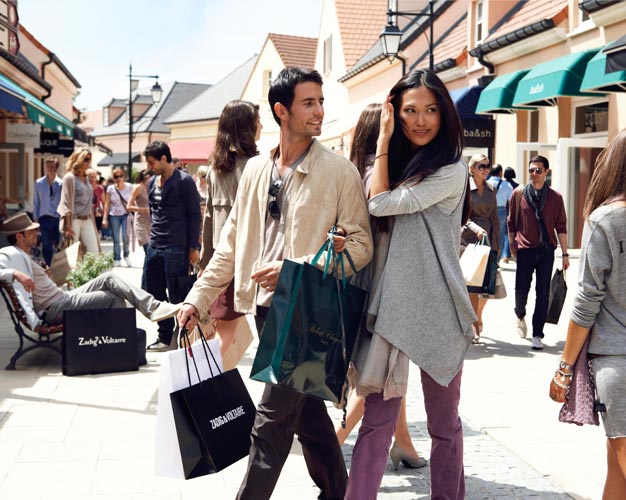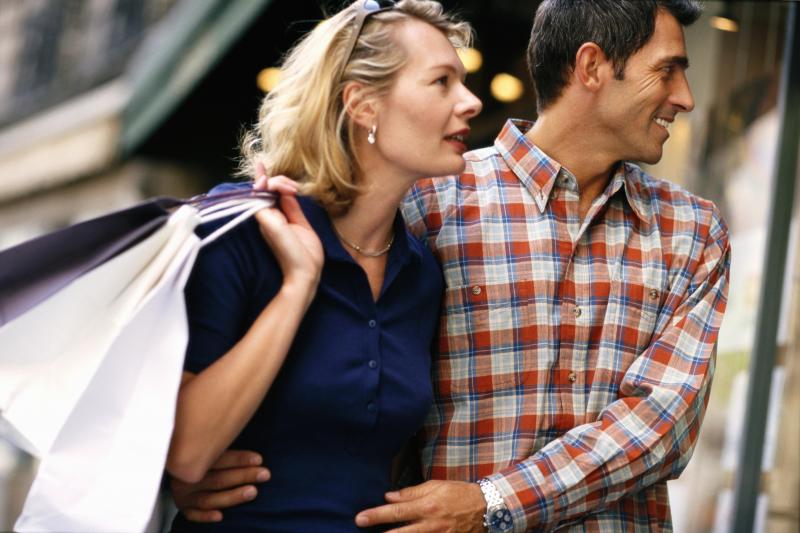 Outlet Shopping Paris
La Vallée Village, nalazi se samo jedan sat od Pariza, te je super Outlet Shopping Mekka.
Ovdje možete uživati ​​cijene san na više od 90 renomiranih dizajnera poslovnice uključujući
Armani, Burberry, Calvin Klein, Cerruti, D & G, Diane von Fursteberg, Givenchy, Kenzo, Max Mara, Nike, Paula Smitha, Ralph Lauren, Tommy Hilfiger, Valentino, Versace
i mnogo toga.
U La Vallée Village Outlet Shopping možete obaviti na što ispadne, uštedjeti mnogo novca, a možda bi se kupiti od vašeg života?
Posjetite La Vallée Village za više informacija
ovdje!
Važne informacije:
- Trajanje: 5.45 sati
- Djeca: stare 4-17 godina
- Imat ćete 4 sata provesti u La Vallée Village
- Kap i pokupiti točku na La Vallée Village je na parkiralištu u neposrednoj blizini ulaza u Mall grupe
- Turneja počinje i završava na CityRama, 2 Rue Des Pyramides, 75001 Parizu.
Book now
Very Good:
3.9
– 10

reviews
Change date free of charge Change date free of charge
You can now change your booked date free of charge! Simply use the form under Contact Us or send us an email to let us know the new date no later than 5 days before your booked date
Refundable tickets Refundable tickets
Refundable up to 48 hours before performance date. A cancellation fee of up to 20% pr. ticket may apply
Duration: 5 hours 45 minutes
Smjerovi
Outlet Shopping Paris
Address
20 PLACE DES VINS DE FRANCE 75012 Paris
English helpdesk

+44 20 3870 3444
Need help with your booking? We will gladly answer your questions.