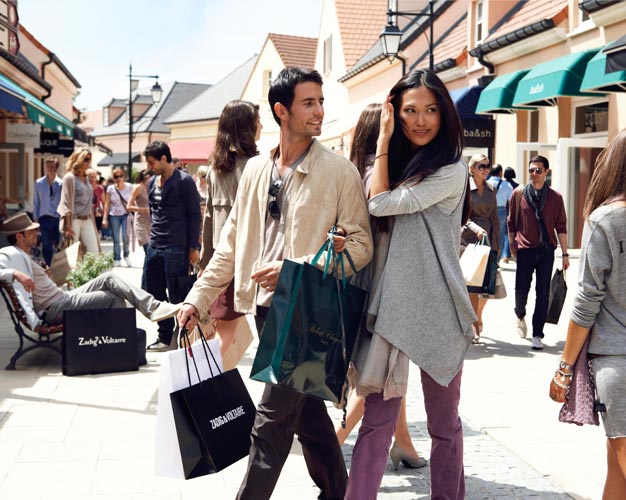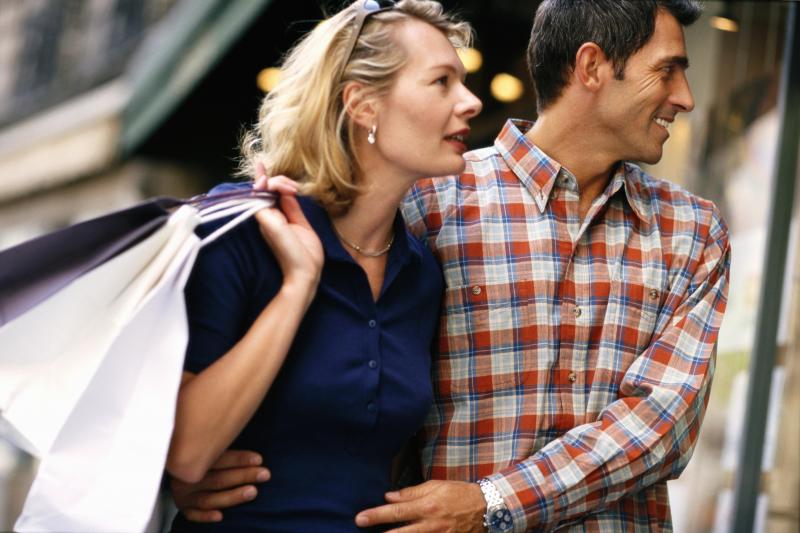 Outlet Shopping Paris
La Vallée Village, nalazi se samo jedan sat od Pariza, te je super Outlet Shopping Mekka.
Ovdje možete uživati ​​cijene san na više od 90 renomiranih dizajnera poslovnice uključujući
Armani, Burberry, Calvin Klein, Cerruti, D & G, Diane von Fursteberg, Givenchy, Kenzo, Max Mara, Nike, Paula Smitha, Ralph Lauren, Tommy Hilfiger, Valentino, Versace
i mnogo toga.
U La Vallée Village Outlet Shopping možete obaviti na što ispadne, uštedjeti mnogo novca, a možda bi se kupiti od vašeg života?
Posjetite La Vallée Village za više informacija
ovdje!
Važne informacije:
- Trajanje: 5.45 sati
- Djeca: stare 4-17 godina
- Imat ćete 4 sata provesti u La Vallée Village
- Kap i pokupiti točku na La Vallée Village je na parkiralištu u neposrednoj blizini ulaza u Mall grupe
- Turneja počinje i završava na CityRama, 2 Rue Des Pyramides, 75001 Parizu.
Rezerviraj sada
Very Good:
3.9
– 10

ocjene
Refundable tickets Refundable tickets
Refundable up to 48 hours before performance date. A cancellation fee of up to 20% pr. ticket may apply
Trajanje: 5 sati 45 minuta
Smjerovi
Outlet Shopping Paris
Adresa
20 PLACE DES VINS DE FRANCE 75012 Paris
Korisnička podrška na engleskom jeziku

+44 20 3870 3444
Trebate li pomoć s rezervacijom? Rado ćemo odgovoriti na Vaša pitanja!