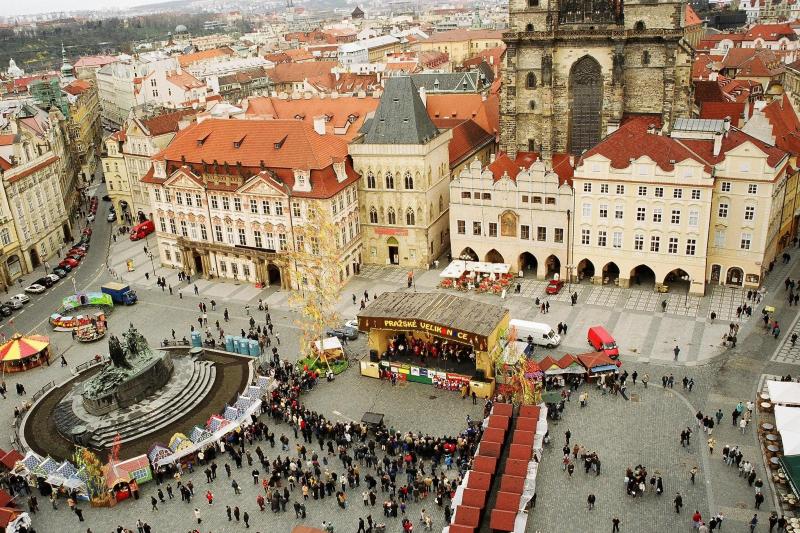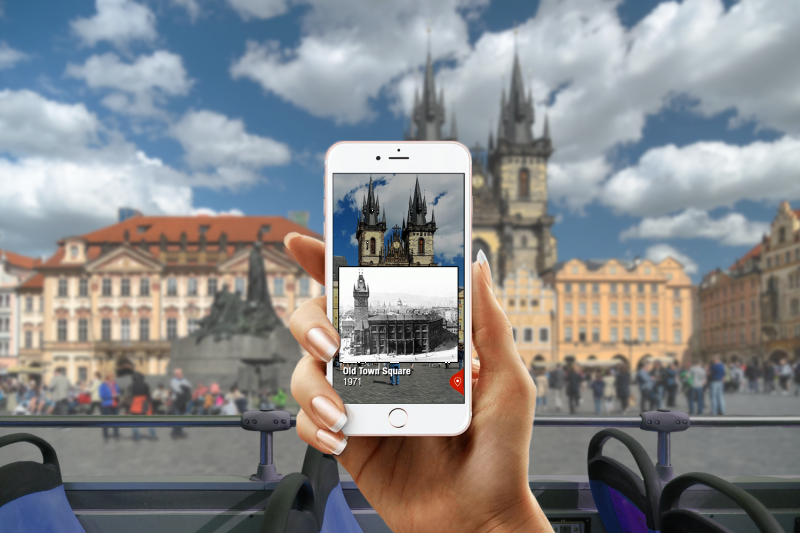 Grand City Tour of Prague
Ovaj Cijeli vođeni razgled Praga, također poznat kao "grad stotinu tornjeva" je savršena prilika za vas da vidite većina Pragu za manje od 3 sata.

Vidjet ćete posjede kazalište, u staroj gradskoj jezgri, koja je ugostila premijeru WA Mozartov Don Giovanni. Nakon toga ćemo proći narodno kazalište, dobili čudesan panoramski pogled na Praški dvorac i Karlov most, a zatim off na Powder vrata, Wenceslas Square, središte New Town, Charles trgu, a poznati Dancing House.

Sada ćemo prijeći most Jirasek i nastaviti turneju na Manjeg četvrti, dominiraju Svetog Nikole. Odavde ćemo započeti našu šetnju Praški dvorac, pogledajte Saint katedralu, gdje su češki Kraljevski nakit je čuvao. U Lobkowicz palači možete popiti osvježavajuće šalicu ukusne kave u prekrasnom povijesnom kafiću. Nakon pauze za kavu ćemo se vratiti na Lavlje suda, iz koje ćemo ići preko židovskog grada, duž najstarija sinagoga u Europi, na Old Town Square, jedan od najstarijih tržnica u Pragu, sa svojim povijesnim Vijećnice i svijeta -famous Astronomski sat.

Evo naša Grand City Tour će završiti!

Važne informacije:
-Ovaj Turneja počinje svaki dan u 10:00.
-Duration: 3 sata.
-Child Dobi: od 1 do 9 godina.
-Ovaj Izlet je autobusom i pješice, pa preporučujemo odgovarajuću obuću i odjeću za sve vremenske uvjete.
-The Turneja će se voditi osobno na engleskom, španjolskom, francuskom, talijanskom i njemačkom.
Ne krije naknade ili troškovi.
Ne hrane ili pića je uključen u cijenu. u cijenu.
Veliko razgled Praga završava na Old Town Square.
Book now
Very Good:
3.8
– 10

reviews
Smjerovi
Grand City Tour of Prague
Address
Please be at this address 10 min prior to departure time: Gray Line/Bohemia Departure Booth Národní Trida 38 110 00 Prague
English helpdesk

+44 20 3870 3444
Need help with your booking? We will gladly answer your questions.